Aging as a woman is a complicated thing. We have our good moments and our bad. I've found every year since I turned 30 has been a new and unexpected journey in the process of getting older. Here's 26 thoughts I've had about my birthdays, now that I'm past 30.
At 30
I'm 30. No big deal. Age is just a number. I'm still 25 where it counts.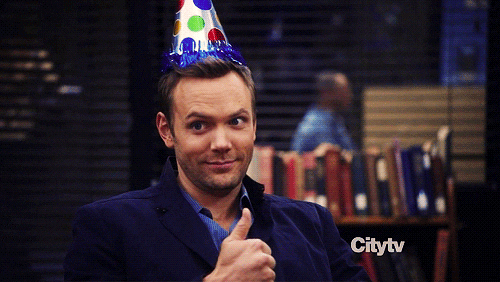 Actually, screw that. I'm going to rock this stuff! I'm like wine, and I'll just get better with age.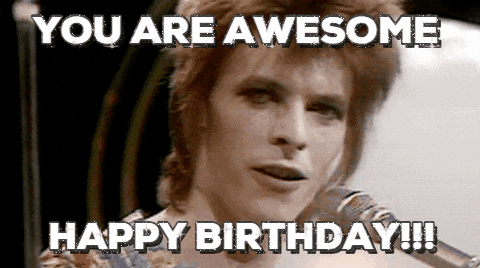 At 31
I've passed the milestone. I've got a kid now. I appear to have been forgotten by my extended family.
Also: I think my near-retirement coworkers are mocking me.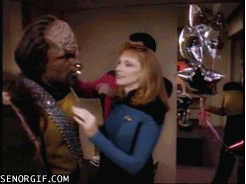 At 32
Whee. Another birthday.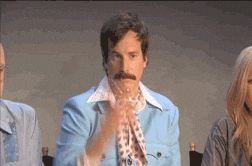 Husband has stopped all pretense of attempting to guess what would make a good birthday present and asks me what I want.
Me: Someone else to load the dishwasher.
Husband: Cool. Done.
Me: Best. Birthday. Ever.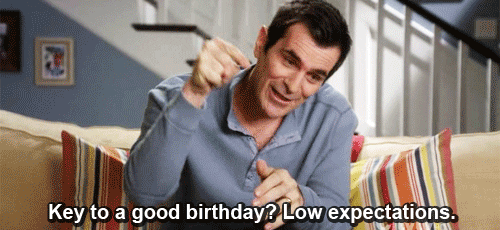 At 33
I realize that I can drive, drink, vote, and buy adult videos. The next major milestone will be "Over the Hill."
THERE IS NOTHING LEFT TO CELEBRATE EXCEPT BEING ONE YEAR CLOSER TO DEATH.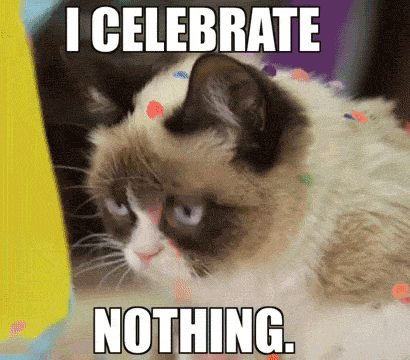 My new Gen Y coworkers want to party hearty. While they still involve me, I am beginning to feel like they are humoring me, the grumpy Gen X-er.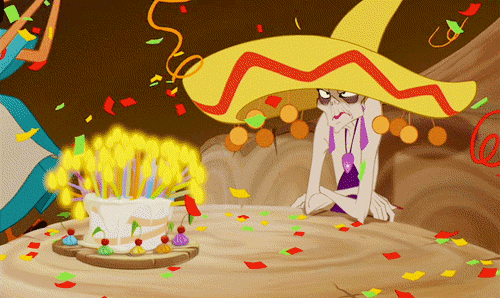 At 34
My age-mates have resurfaced from baby drama-sucking real life and bring me wine for my birthday! Finally a birthday present we can all appreciate.
Except now I'm old enough to get hangovers.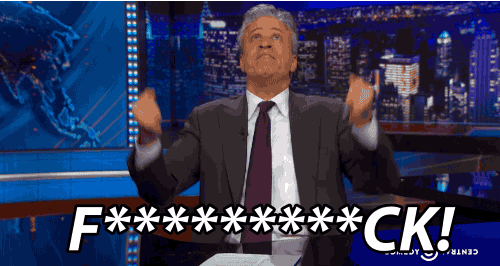 At 35
People: "How old are you now?"
Me: *stops to count on fingers*
People: *embarrassed for both of us*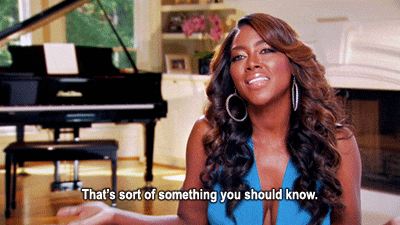 Husband is buying me presents again, but they're things like spa packages. I begin to wonder what he's trying to tell me.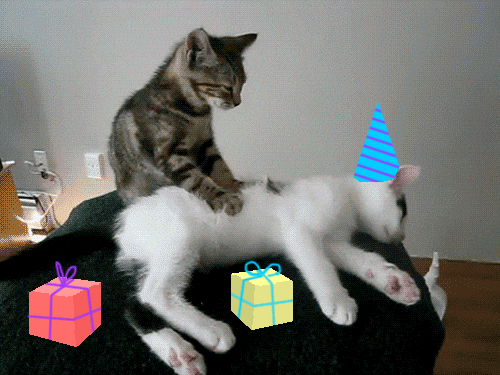 36
Juuuuust another day.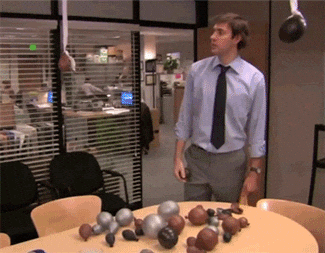 Me: So, listen up family. It's my fricking birthday, and I'm not cooking tonight. Actually, make that all this week. You're on your own. Oh and I want someone to clean the bathroom. I'm going to treat myself to a spa day. Kthxbai.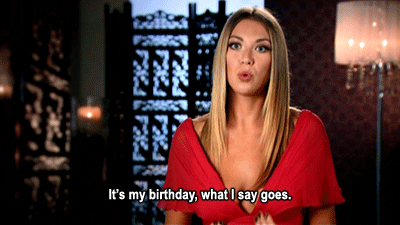 Birthday gifts exchanged between husband and I now consist of favours granted with our sexay aging bodies in a hotel room someplace. Usually three days later, after the kid goes to grandma's.

37
Wait. Oh my God. I'm turning 37.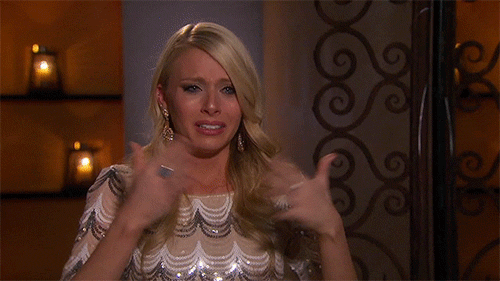 In the shower, as I discover my first grey body hair: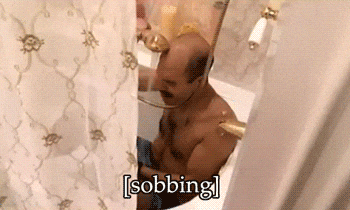 Husband: What do you want for your birth-
Me: I CAN'T EVEN!
*gets alcohol* Drunk me: Actually wait... *sends hubs link to naughty things*
Hubs: Woo.
Me: Yeah. I still got dis.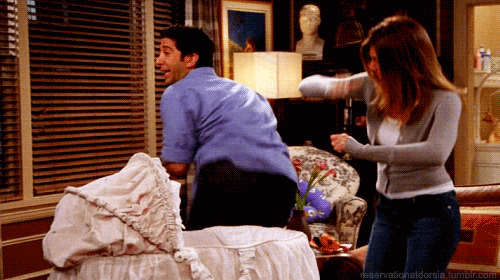 Friends: Birthday!?
Me: No.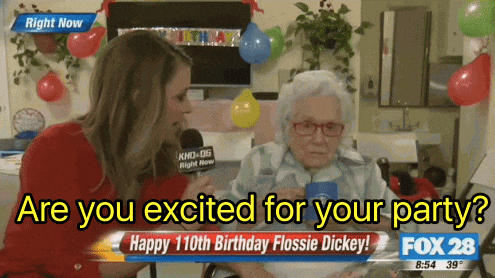 Me: Wait, is there alcohol?
Friends: Uh, yeah.
Me: Best. Birthday. Ever.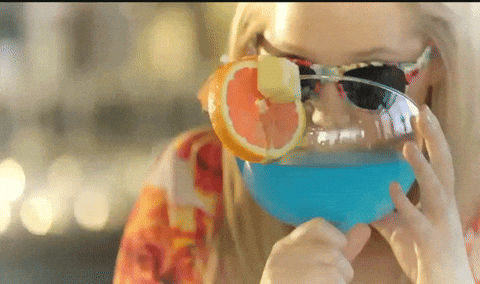 Envisioning 38 & 39
Parties: No.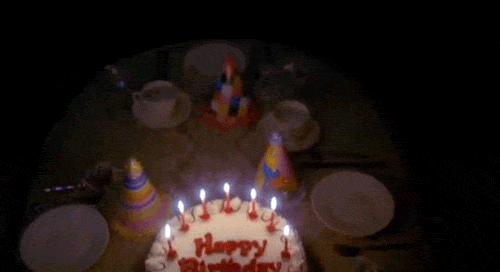 BRING ME CHOCOLATE AND THE WINE. YOU WILL ALL SUFFER FOR THIS OUTRAGE.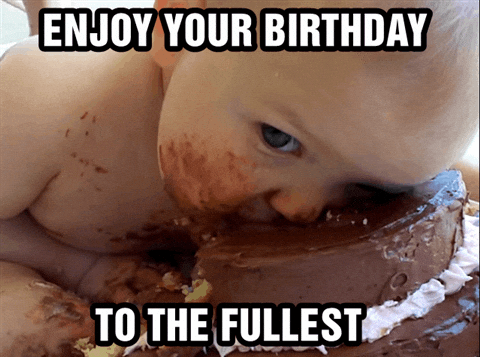 Fortunately I have friends who have survived my birthday and then some. This is how my friends assure me 40 and over will be: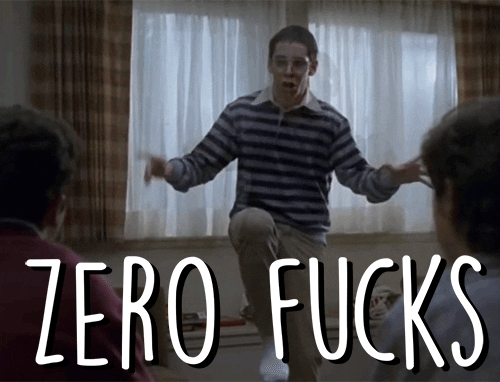 Hopefully that's true, even if when it's like this:
Images: Giphy
RELATED: My Hormones are Driving Me Batsh*t Crazy